A beautiful bouquet at entrance/reception is always the eye-catcher of a business,
and looks like a warm wel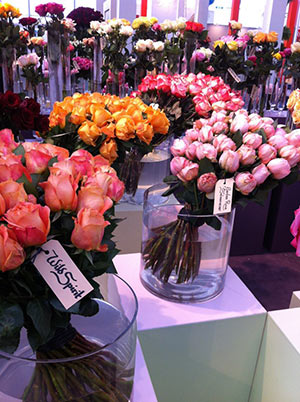 come. And a beautiful bunch of flowers on the meeting table provides quiet feeling. Flowers are also indispensable for a birthday, anniversaries or event.
We can safely say that flowers for atmosphere and make for a pleasant atmosphere. It is also proven that people be more productive if there are flowers or plants in the environment.
We can provide you with a business plan. We then provide weekly for a nice beautiful bunch of flowers including a vase. If you have special wishes, please do not also like to hear from you.